Visit/Study/Work in Canada
Whether you want to visit, study, or work in Canada, make sure that you are eligible and have the correct immigration status documents before entering Canada. Studying and working in Canada are also pathways for Canadian Permanent Residence. There are a range of programs whereby international students and foreign workers may apply to become permanent residents of Canada. Contact us today to find out if you would like visit, study, or work in Canada or if you want to find out how to begin a pathway to Canadian immigration through study or work.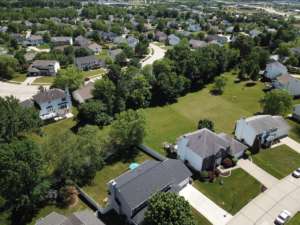 Permanent Residence via Express Entry
Implemented in January 2015, the Express Entry is an online system that allows Canada to actively recruit, assess and select skilled immigrants. Express Entry manages applications for permanent residence under the Federal Skilled Worker Class, the Federal Skilled Trades Class, and the Canadian Experience Class. Book an assessment to find out if you are eligible.
Provincial Nominee Program
The Provincial Nominee Program is for workers who have the skills, education, and work experience to contribute to the economy of the specific province they want to live in. Each province and territory has its own streams and eligibility requirements. With over 80 streams available, finding the one that's right for you can be confusing and challenging. Book an assessment to find out if you are eligible.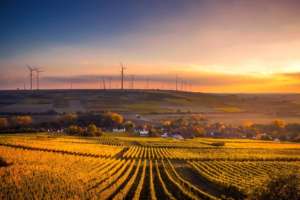 Business Immigration
The Canadian Business Class is a category of Canadian Immigration under which individuals with business/managerial experience and relatively high net-worth may qualify for a Canadian Permanent Residence. There are three sub-categories within the Business Class: Immigrant Investors, Entrepreneurs and Self-Employed Persons. These programs aim to attract individuals that have a significant ability to contribute to the Canadian economy. If you are a business person or manager looking to immigrate to Canada, there are many Canadian federal and provincial government options we can explore to find the one that is best-suited to your experience and goals. Contact us today to begin!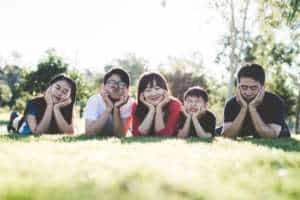 Sponsorship
One of the objectives of the Immigration and Refugee Protection Act is "to see that families are reunited in Canada" [paragraph 3(1)(d)]. That is why Canada has one of the best family reunification programs in the world. Canadian citizens and permanent residents may sponsor their family living abroad as well as spouses or common-law partners living with them in Canada. Persons who can be sponsored in the family class include the spouse, common-law partner (including same-sex partner), conjugal partner, dependent children, parents, grand-parents, children adopted from abroad, and other relatives in special circumstances.
Temporary Resident Visa/Permit
Work Permit/LMIA
Study Permit
Visitor Visa/eTA
Super Visa
Temporary Resident Permit
Skilled Immigration (Express Entry)
Federal Skilled Worker Program
Federal Skilled Trades Program
Canadian Experience Class
Other Immigration Services
PR Card Extension
Citizenship Application
H&C Application
Application Refusals
Permanent Residence Applications
Provincial Nominee Programs
Business and Investor Programs
Parent/Grandparent Sponsorship
Spousal Sponsorship